Are you envisioning a custom-built luxury home, considering a renovation project, or designing a commercial space? Understanding the importance of your dream project, with our exceptional craftsmanship and attention to detail, we have the expertise to bring your vision to life.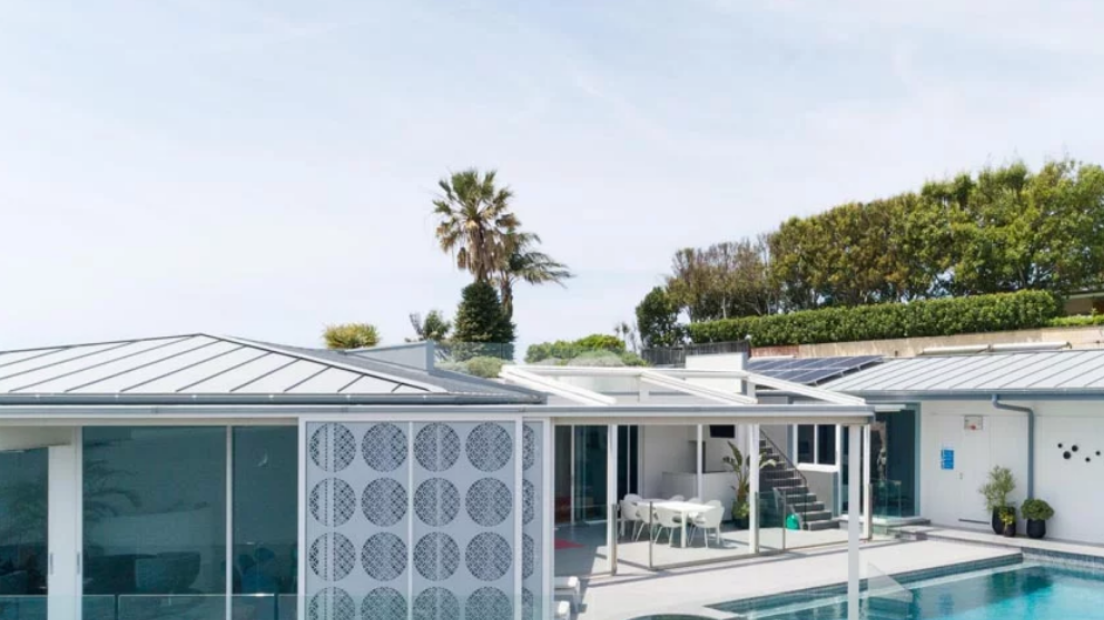 We're excited to hear about your ideas
Contact us today to have a chat and start the journey towards creating something remarkable together. Our team is dedicated to answering all your questions and ensuring a smooth and personal experience from start to finish.
Melbourne
7/17 Helen St
Heidelberg West
VIC 3081
REG #
CDB -U 70428
Contact
Jeremy MacDonald
0416 393 989
Queensland
Suite 6
1 Nerang Street
Nerang
Qld 4211
QBCCLICENSE #
15329689
Contact
Jarod Horgan
0413 213 311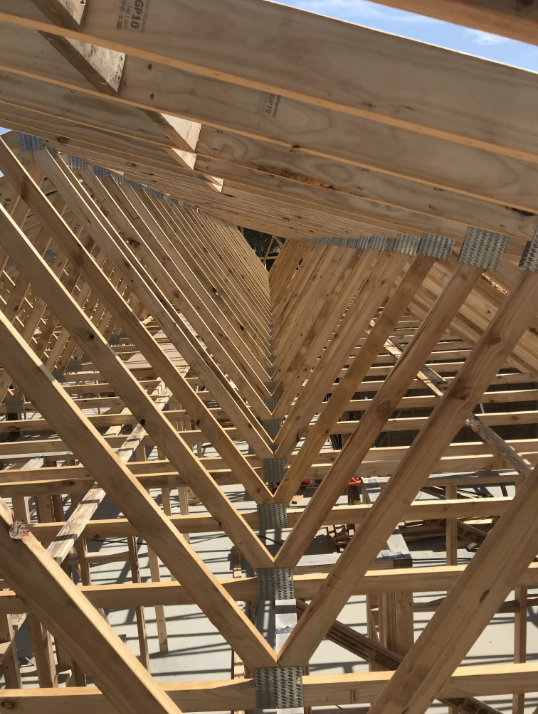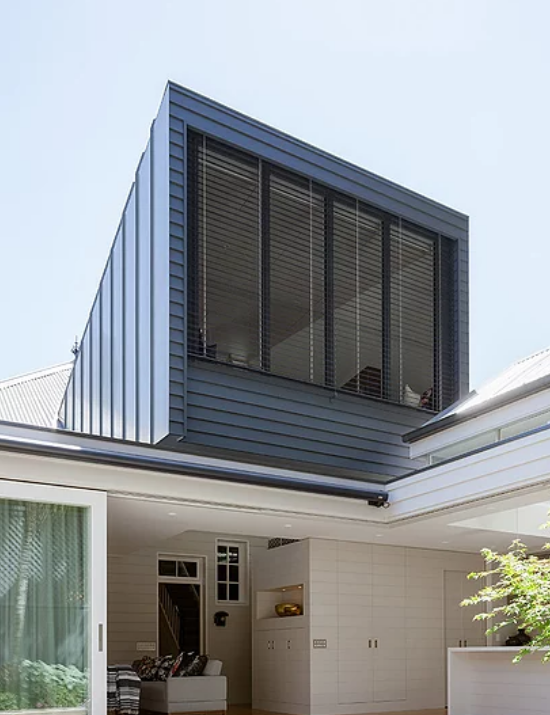 "I have had dealings with Jarod Horgan and his team over many years, constantly running a well-oiled operation and functional team who have a great understanding of the building industry and all applicable codes, this has made it very easy to continue to refer my clients to him to construct either their own home or Investment property. With extensive industry contacts both here in the state of Qld and nationally we regularly find solutions for our clients with positive outcomes. We have no hesitation in saying 'you are in good hands'."
"Working with Jeremy and the team at MacBild was effortless from start to finish, their attention to detail and professionalism made the whole project a breeze. Jeremy and the team took the time to make sure all of our needs were attended to and we couldn't be happier with the final product."
"After spending over a year working with our architects designing our beautiful home we were finally ready to engage a builder. Due to the complexity of the project and our experiences with past projects we knew it was critical in engaging the right builder. After meeting 5 different builders we meet with Jeremy. We had the pleasure of sitting down with him for over 2 hours going through our plans and we were extremely impressed not only with his extensive knowledge of complex builds but also how well he already knew our plans. During the entire process we both were extremely impressed on how the entire MacBild team conducted themselves and the level of craftsman's ship that was produced was second to none. Throughout the entire build we were included from weekly onsite meetings to regular updates and pictures of the build. We are currently working with Jeremy and his team for our next project."
"Their project management skills were evident in the seamless execution of the project, and I was consistently impressed by their ability to anticipate and solve any potential issues that arose. The end result was a beautiful and functional piece of joinery that perfectly met my needs."
"We have been working with MacBild on three projects since 2020 and have found Jeremy and his team to be great to work with. As Interior Designers we are focused on ensuring that our plans and details are executed to a high level, and we have been very happy with what MacBild have built. Our clients have also responded very well to Jeremey and his 'can do' attitude, and strong communication skills. We would highly recommend them."
"I recently had the pleasure of working with MacBild on a joinery project and I must say, they truly exceeded my expectations. The team at MacBild are professional, knowledgeable, and incredibly detail-oriented. They effectively managed every aspect of the project, ensuring that everything was completed on time and within budget."
"I would highly recommend MacBild to anyone in need of project management services. Their expertise, commitment to excellence, and attention to detail make them a standout in their field. Thank you, MacBild, for a job well done!"
"After meeting so many builders, we decided to do our renovations with MacBild. The builder was very respectful and careful with his work and delivered a project that was on budget without compromising on quality. I want to formally thank Jeremy and recommend any homeowner in the eastern suburbs to talk to him about their next project. Very trustworthy and professional builder."
"Jeremy and his team ticked every box from professionalism to price to quality workmanship. The project was delivered earlier than expected and spot on budget. Jeremy was very accommodating to our input and ideas and worked well with coordinating the work around our specific requirements. Every visitor to our home, including some builders and trades, have complimented the high quality finishing and carpentry completed by his team. We placed our complete trust in him and he delivered and met every promise he made which is rare to find in this day and age. I highly recommend Jeremy to anyone looking for a high quality luxury builder."